During the past 30 years, Domino Realty has developed sound business relationships with leaders in real-estate investment and financing.
Our Business Family Includes:
American Express
Pacific Midwest Capital
Deutsche Bank
Pacific Southwest Realty Services
Ashwill Associates
Colliers
Citigroup
Sempra Energy
CB Commercial
Sumitomo Bank
ARCS Mortgage
St. Paul Savings
Eastdil
Standard Life Insurance
General American Life Insurance
Company
Fannie Mae
Freddie Mac
PNC Financial Services
Teachers Insurance and Annuity
Assoc.
GMAC
State Street Bank
Goldman Sachs
Wachovia Bank
InterAudi Bank
Wells Fargo Bank
John Hancock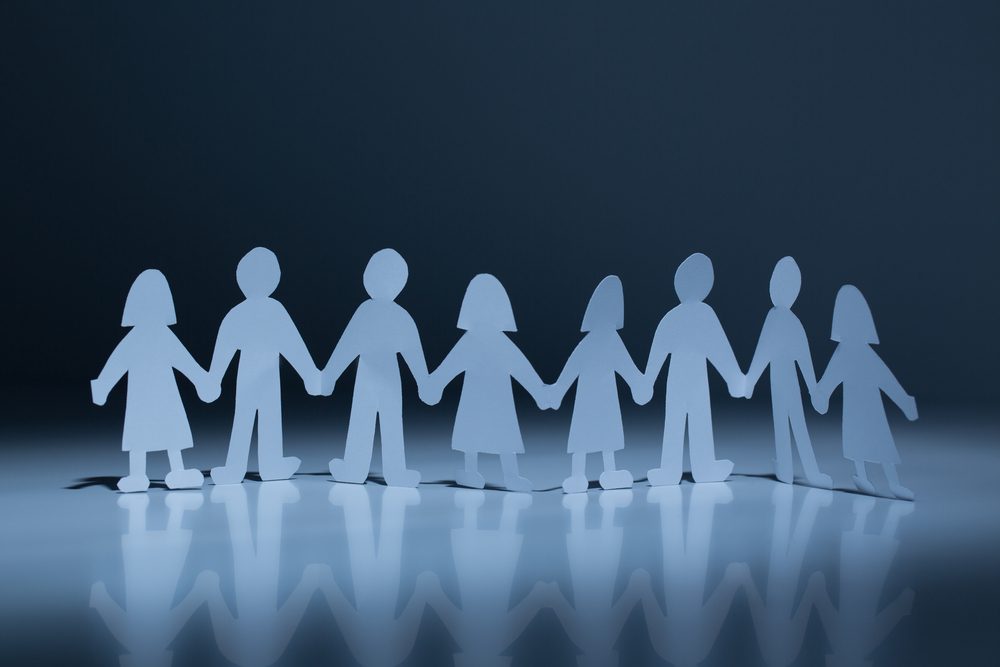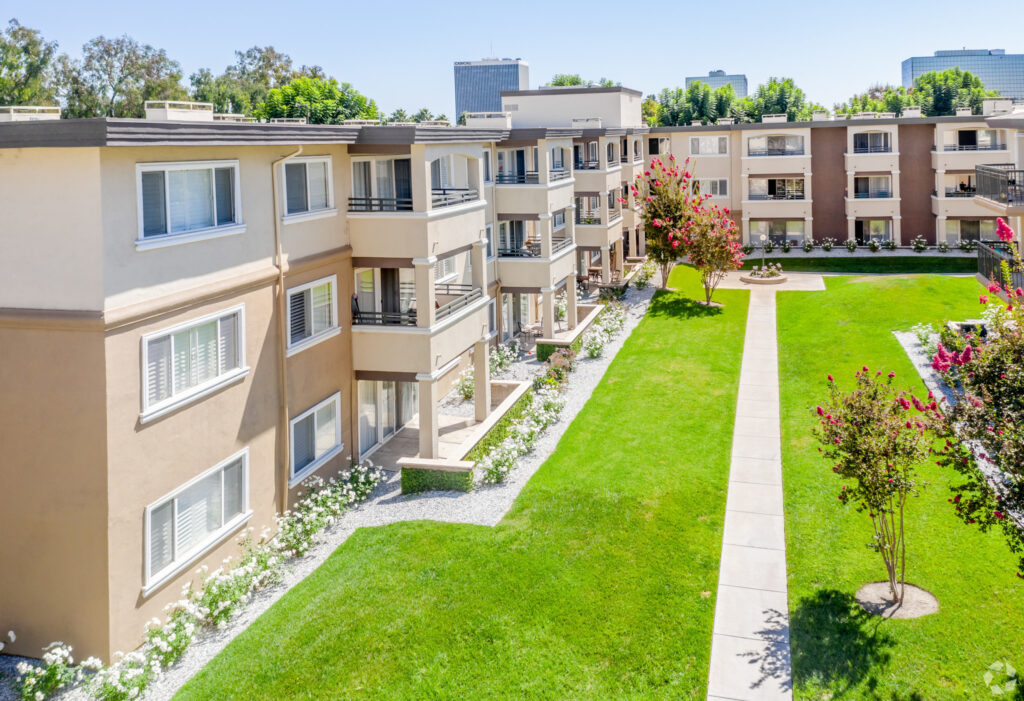 OUR STAFF IS OUR FINEST ASSET
Domino Real Estate experts are available to consult on acquisition requirements, tax-free municipal bond issues, lease negotiations, conventional tenant relations, corporate and other industry related issues. We have extensive experience in property development, with both single and multi-family dwellings as well as retail and commercial properties. We are strongly positioned to build, buy, develop or rehabilitate quality assets.